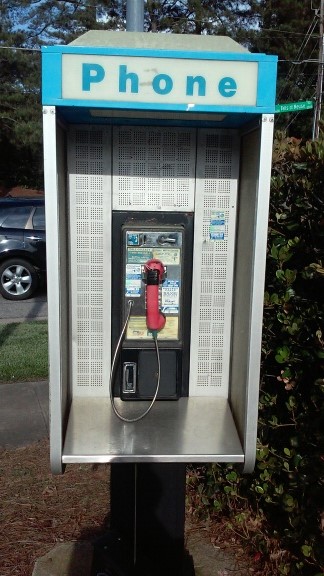 Exxon Station
Falls of Neuse Road
Raleigh, North Carolina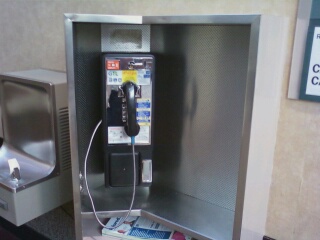 Raleigh, North Carolina
---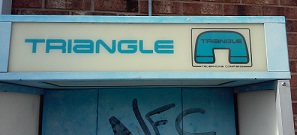 Triangle Telephone
--Shell Station on Falls of Neuse Rd.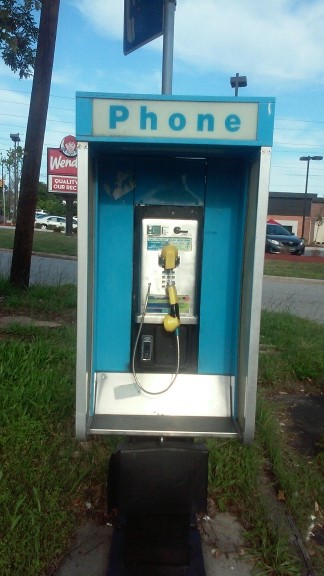 Western Blvd.
Raleigh, North Carolina

See a Pay Phone?
Take a picture of it and mail it to:

payphones (@) furmannet.net
If possible, include the city, state, or other information.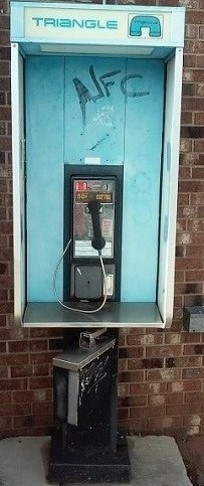 Shell Falls of Neuse Rd
Raleigh, North Carolina

Special Thanks to everyone who has contributed to the Pay Phone Museum.
Keep the pictures coming please!
THANK YOU!!!