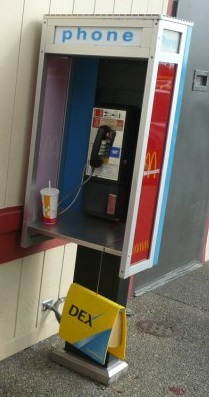 McDonalds
Albany, Oregon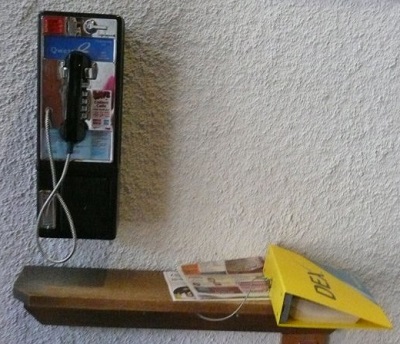 Public Library
Albany, Oregon
---
Special Thanks to Brad Carter of the Phone Losers of America for his contribution of Pay Phone Pictures.


See a Pay Phone?
Take a picture of it and mail it to:

payphones (@) furmannet.net
If possible, include the city, state, or other information.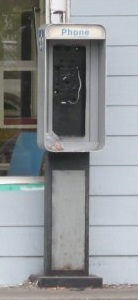 Laundromat
Albany, Oregon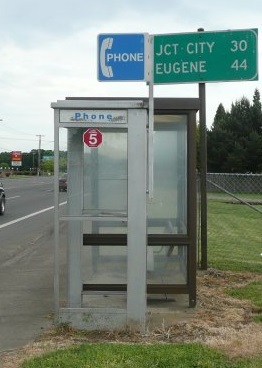 Highway 99 Bus Stop
Albany, Oregon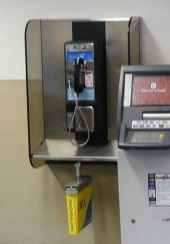 Target
Albany, Oregon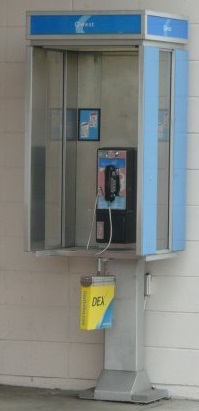 Post Office
Albany, Oregon
**Fun Fact**
This Pay Phone was featured on the cover of the PLA book.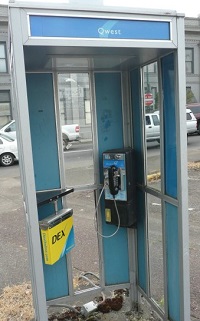 Albany, Oregon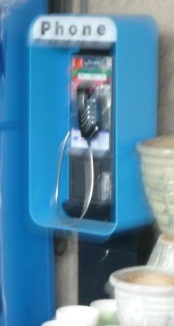 Albertsons
Albany, Oregon